Internet marketing, also known as online marketing is the marketing effort that uses the internet to drive direct sales. Internet marketing efforts are used alongside other traditional types of advertising like radio, TV, newspapers, billboard and flyers. Internet marketing helps businesses to showcase their products and/or services over the internet. Using the internet to advertise your business is now becoming an important fiber.
The internet is currently an indispensable part of our life, therefore using the internet to market your products and/or services is one of the best ideas to reach out to the whole wide world. The internet has managed to connect people of all ages and from across different backgrounds, societies and statuses.
There are so many benefits of incorporating internet marketing in your marketing strategies. Below are the top 5 benefits:
Broad and Global Reach
Internet marketing ensures a wider reach
The dream of every business owner is to gain a wider market and if possible, reach customers globally. Marketing products and services globally is now easier with the internet. Since its inception, it has made the world look like a global village. Businesses, whether small scale or large scale, can easily be available to the online users. Internet marketing strategies like blogging, content marketing, email marketing, pay per click and social media marketing can catapult you to the global world that you so desire to reach.
Cost Effective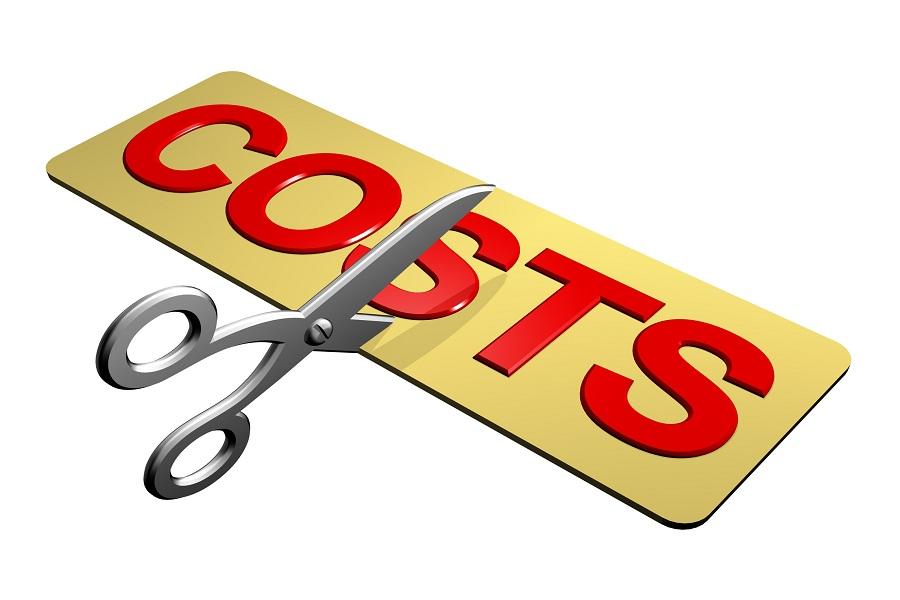 Internet Marketing cuts the cost of advertisement
Investing in internet marketing requires little to no capital at all. The techniques involved in internet marketing, like blogging, social media marketing as well as email marketing are generally low cost investments. All you need is an internet enabled computer and you are good to go. This, compared to traditional marketing techniques is more cost effective. Online marketing does not necessarily need you to procure a business premise or hire staff or middlemen.
Easy to reach Target Markets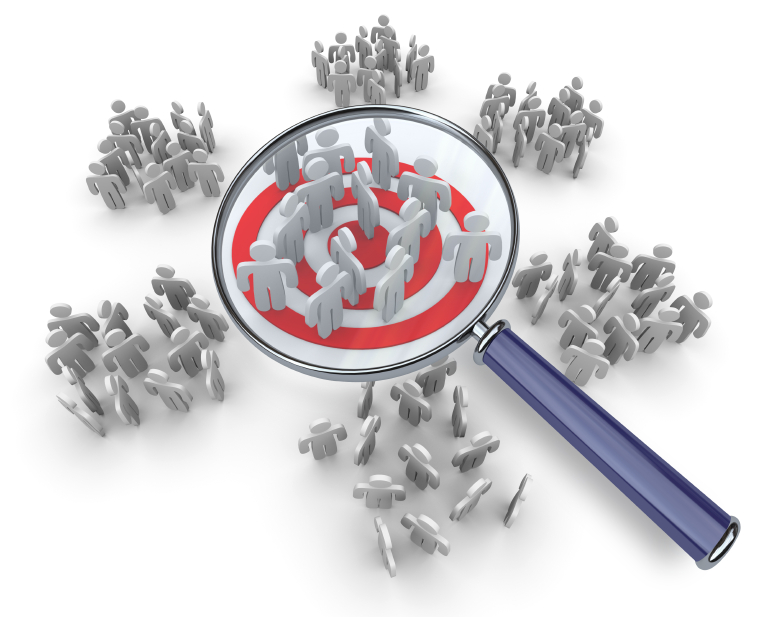 A winning strategy for digital marketing is to have a target market
Internet marketing has the advantage of targeting the market based on several factors like gender, age, location, interest and hobbies. It is possible to filter online advertising and marketing campaigns to fit the demographic facts mentioned. Two or more factors could be combined to establish a target market for a particular product or service for instance females aged between 22-35 etc.
Easy to create a Personalized Offer
With internet marketing, you can easily personalize your offers based on the preference history of customers. You can easily track the web pages and extract product information of the pages that your prospects visit. Armed with this information, you can then make a targeted offer that reflects on the interests of your prospects. You can easily access this information by tracking your website visits. This data can come in handy when planning cross selling campaigns in order to increase the value of sales.
Provides a way to build client relations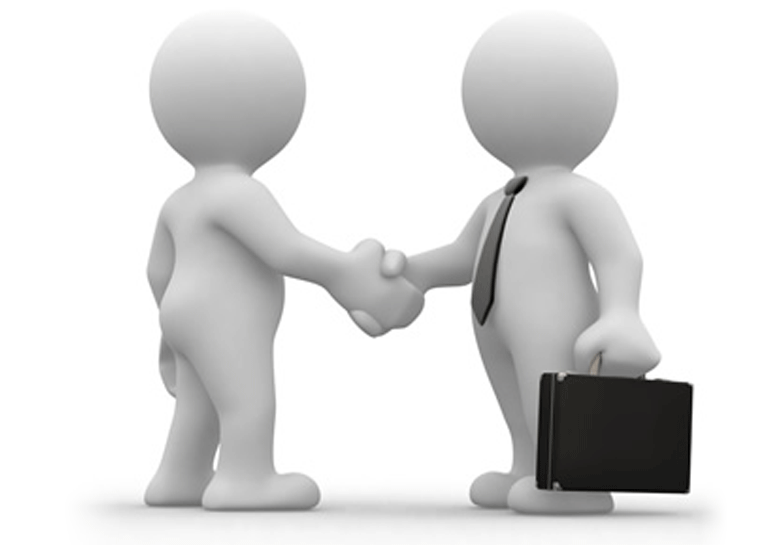 Client Retention is of utmost importance in any business
The internet is crucial platform when you need increase client retention and also build a lasting relationship with your consumers. Building a strong relationship can start with a simple email to thank the customer and/or to confirm a transaction. You can start creating that relationship as soon as they make a purchase from your online store. This is a sure way to retain your customers and have them keep coming back. Keep the relationship going by emailing your clients regularly with special offers that are customized for them. You can also allow your clients to submit reviews for the items they have purchased or services they have used.
An expertly crafted internet marketing strategy can easily open up a whole new world of opportunities for your business. It is however important to take the time to create a plan and coordinate all the online marketing efforts you have in mind. Without a good strategy, you may miss out on potential clients because an internet savvy consumer can easily spot a company with a disorganized online presence from a mile away.